Wow Bob, this is a great writeup!!!
I got into Vinyl "again" not all that long ago time wise, probably early this year or end of last year. I'd have to look to be exact.
But I do enjoy my table, after getting to know it, and getting a few things "right". My somewhat budget phono pre-amp came with a AC adapter that was noisy. I had heard people say just go get a Radio Shack adapter, and the buzz will go away. I think they were right! I listened a few times to my new 180 gram Norah Jones Daybreaks LP, and after that change, the sound was sooooo much better.
I miss my Lexicon MC-12 pre-amp, and I think will have to get that rectified soon. This Marantz multi-task home theater preprocessor has honestly driven me nuts. It actually sounds pretty good for what it is. But there's a host of issues this is not the right venue to discuss.
thanks again for that reveling post Bob.
Here is my Pro-Ject table: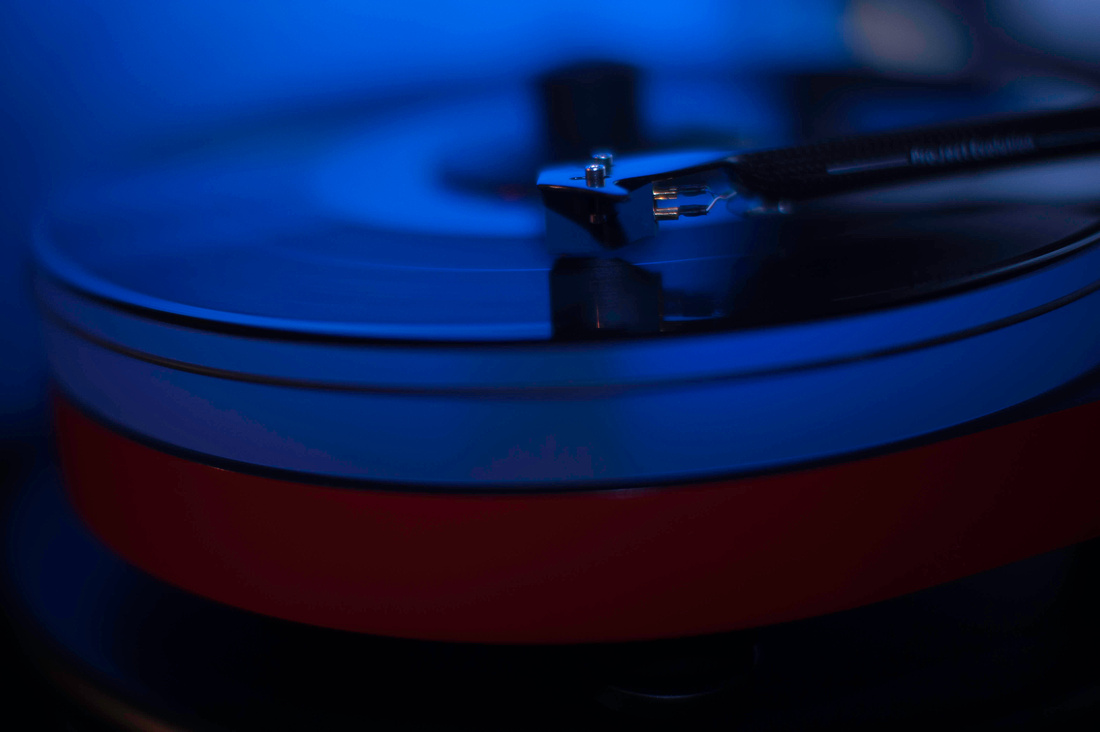 Doug